My beloved Ffestiniog trains return in less than three weeks time! Can't wait for those but I also have a few more railway linked bucket list items for this year. I've reviewed my 2020 and 2021 goals and there are still some items I've yet to do. So in no particular order, here's my 2023 Railway Bucket List!
Snowdon Mountain Railway
Snowdon Mountain Railway has been on my bucket list for years and I am determined that 2023 is the year I tick it off! As I've said before, I have never been to the top of Wales' highest mountain Yr Wyddfa (Snowdon). Yes I know, it's an embarrassment seeing as I've lived here all my life! In my defence I have been to Clogwyn Station on the train but not since I was a teenager. So it's about time I reach the top – by steam train!
Corris Railway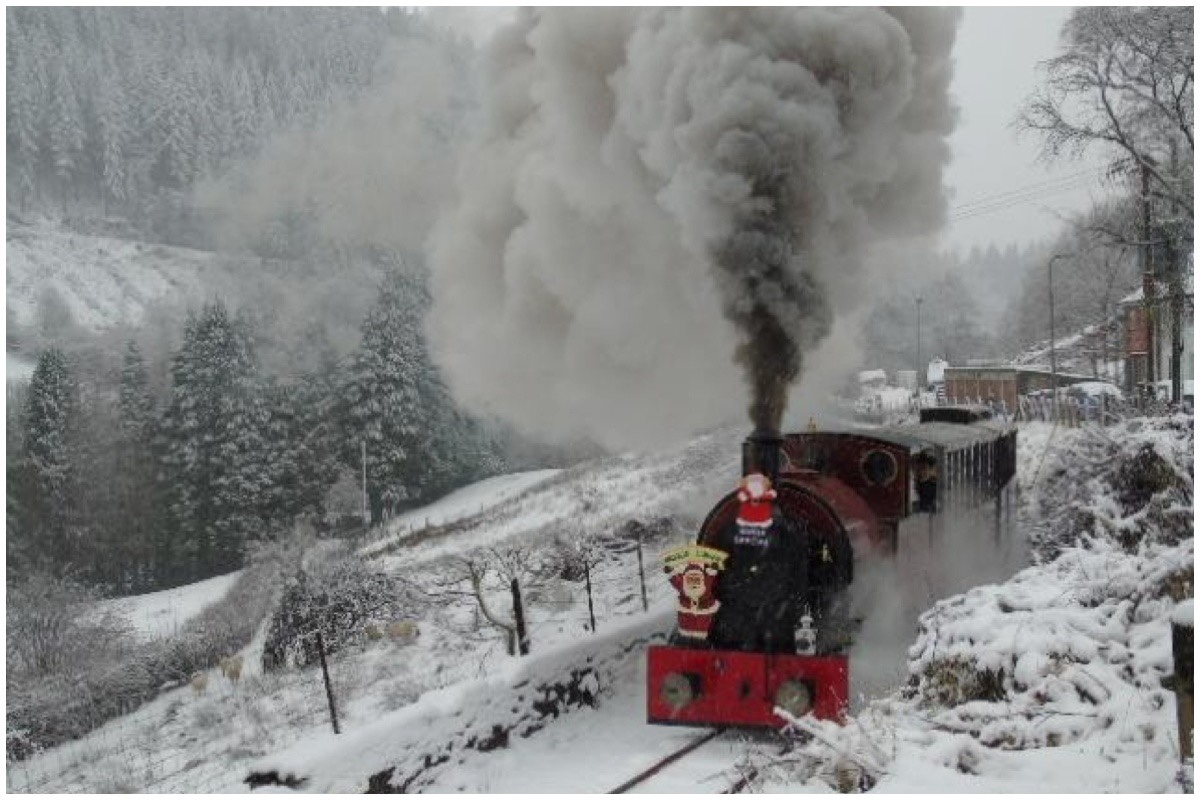 I don't think I've ever been to Corris Railway or if I have I was only a young child. Therefore I have decided I will visit Corris Railway this year! I love the area as it's another slate landscape at Corris and Aberllefenni. So I'm thinking a trip down to Corris Railway combined with a mooch around the old quarries at Aberllefenni are a must this year.
Flying Scotsman's Centenary
The Flying Scotsman might just be one of the most famous engines in the world! And this celebrity turns 100 years old this year! To celebrate there's a series of events happening throughout the year. I've seen that she's going back to her home of Doncaster and I've decided that when that happens that I'm going to go trainspotting! And finally visit the Danum Gallery which houses Doncaster's Rail Heritage Centre. I'll also drop in to see David and Donetta for a long overdue catchup. Keep your fingers crossed the timings work for me!
Welsh Highland Heritage Railway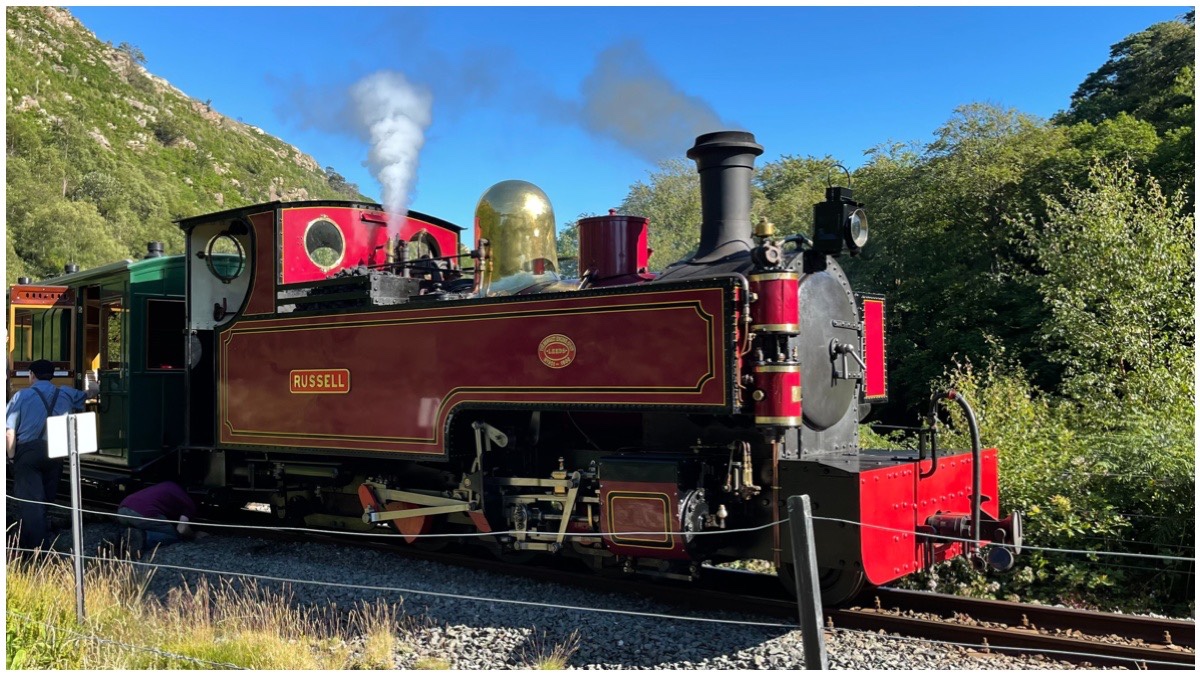 This is another railway which is on my doorstep but I've never visited. The Welsh Highland Heritage Railway is based in Porthmadog and operates on part of the old North Wales Narrow Gauge Railway. They own Russell – the only remaiining engine to have worked on the NWNGR. I have been fortunate enough to travel behind Russell when it was operating on the F&WHR last year. However, I have never visited the WHHR and I will rectify that this year. There's a little garden railway on site and a museum so it'll be a lovely day out.
The Snowdonia Circular
I blogged about this before but there's a fantastic railway circular around Snowdonia which I've planned but never done. So this Summer I intend on doing this. I'm unsure if it's doable in one day but I might give it a go! My biggest advantage is that if I do miss a connection or get stuck anywhere at least I'm close enough to home to ring someone for a lift! If you haven't seen my blog about the Snowdonia Circular then I'd highly recommend having a read… ok maybe take a peek at it.
Ffestiniog and Welsh Highland Railways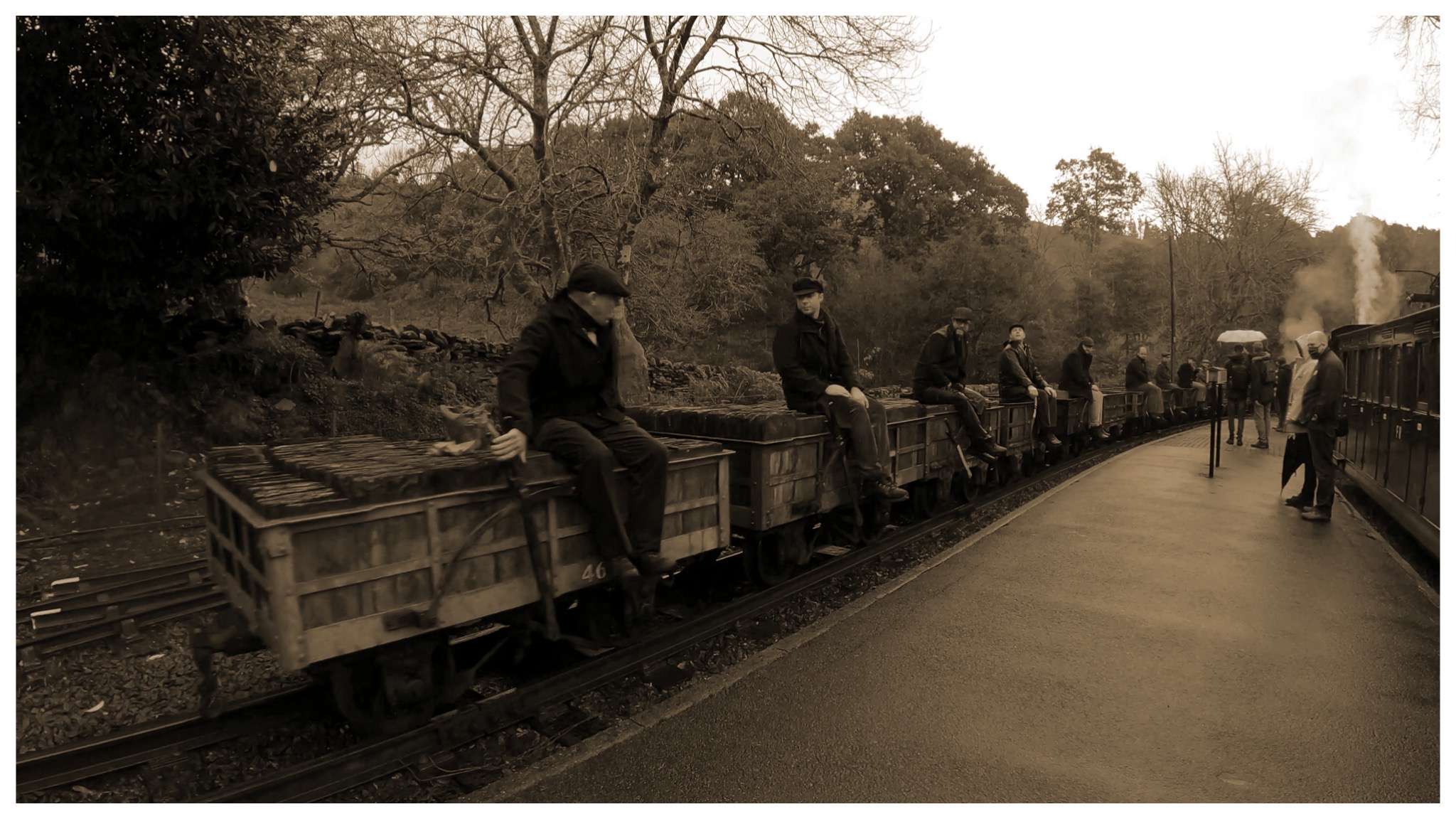 Not sure if I should include this on a bucket list as it's pretty much a given that I'm going to be involved with the Ffestiniog & Welsh Highland Railways this year. However it doesn't feel right to have a bucket list without including my beloved railway! This year I intend on doing as much as possible! Last year I got to travel from Porthmadog to Blaenau Ffestiniog in Welsh Pony's tender (I may have mentioned it on social media… a couple of hundred times!). This year my specific bucket list item is to ride on an award winning gravity train. (To that one person who reads this – take note!!)
There are a few more things I would like to add to the list but truthfully they're a bit ambitious for this year. Maybe next year who knows?!
Do you think I'll manage to tick everything off my bucket list this year? Anything else you think I ought to add?