There are many destinations that are at your fingertips waiting for you to explore. While several are local, there also happen to be numerous locations in different parts of the globe. One destination that is popular with millions of people choosing to visit on an annual basis is California. If you're thinking about going there, you may equally be wondering what exactly there is to get up to. The good thing is that California is filled with activities suitable for both adults and kids alike. To give you some inspiration, this article is going to look at some of the best things that you can do in California.
Rock Climb in Yosemite Park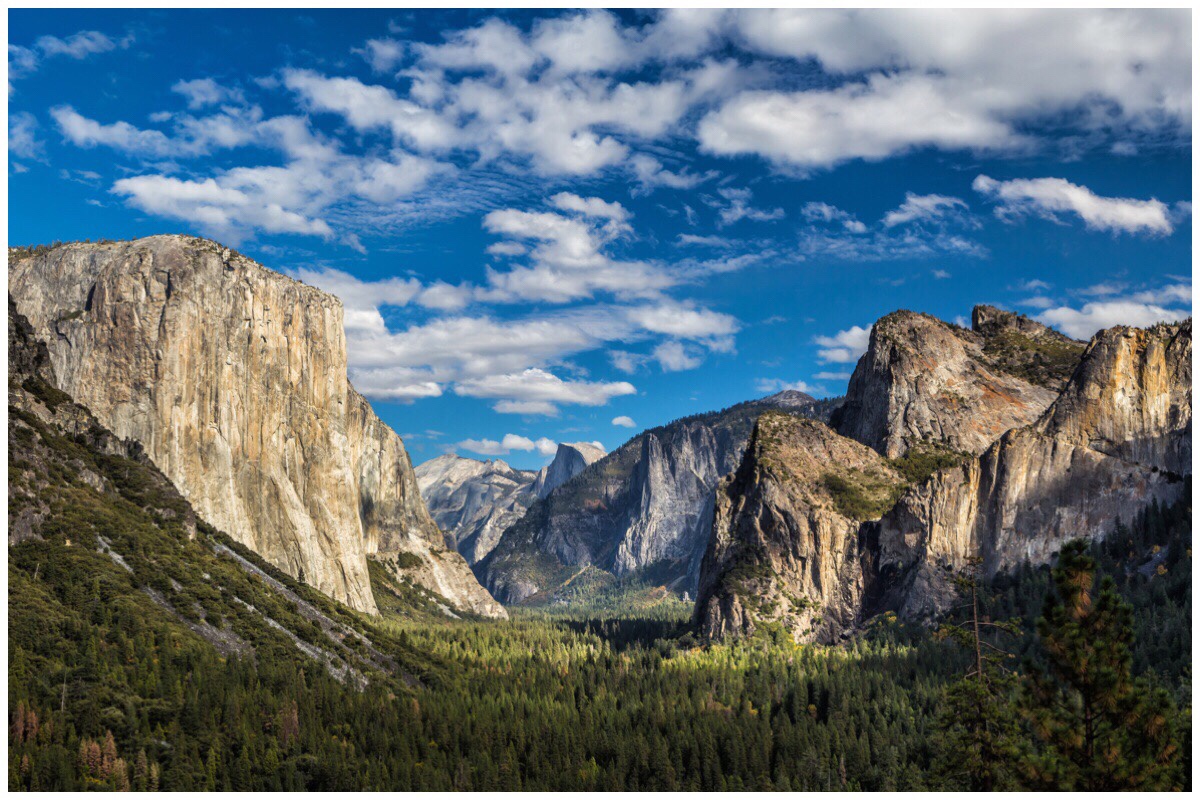 For those who are ready for a little adventure, visiting the breathtaking Yosemite Park may be a good idea. You can engage in exciting activities such as rock climbing & hiking as there are over 750 miles of trails to explore. You can also go skiing, or visiting the Mariposa Grove. If the kids are coming along, it may be best to choose the easier trails so they don't get too tired. If you need a little more direction in terms of places to stay with the family and activities, you should check out vacation rentals that are great for offering useful guides on the matter.
Go to Hollywood
If you love the glitz and glam of celebrity life, then one of the best things to do in California is visiting Hollywood. There are numerous things to do there which include riding around and looking at the big houses, basking in the sunny beaches in LA, and hopefully, bumping into a few of your favourite stars. You should also try strolling down Hollywood Boulevard and taking pictures at the famous Hollywood Walk of Fame.
Visit the Sky Gallery
Another nice place to go when in California is the sky gallery located inside of the Wolf-Museum of Exploration and Innovation. This is a perfect spot for family fun as you will see rooftop space filled with water features, giant telescopes, and mountain views. Some exhibitions that you could look forward to the inside of the Wolf-Museum include a giant guitar, toy car race track, and fun sound overdubbing booths.
Visit Wineries
Did you know that there are over 3,500 wineries that you could visit in California? If you didn't, get your wine glasses ready as there are tons of wineries that you can visit. Some include Santa Ynez Valley, Santa Rita Hills Wine Trail, and an old ranching town like Paso Robles which happens to be surrounded by around 200 wineries. This should be a lot of fun and give you a feel of the countryside as well.
California is one of the most well-known states in the US and that is likely for many reasons. Aside from it being surfing heaven, home for many of your favorite stars, and an entertainment hub, it's a destination that will likely leave an impression. Hopefully, after reading this you have more of an idea of where you're going to start your explorations next time you find yourself in California.
Have you ever been to California?
(This is a collaborative post)