When it comes to redecorating or renovating your home, most people start with the kitchen. It's easy to see why, as the kitchen is one of the most important rooms in the house. It is central to the daily life of your family, so it's no surprise that the kitchen is often referred to as the heart of your home. A good kitchen should not simply be functional (although it needs to be that too), it also needs to be homely and cosy too.
Depending on your home environment, whether you have a family of five or it's just you and the cat, having a kitchen that is both practical and comfortable is ideal for not just everyday living, but being able to cook happily and host dinner parties with friends and family.
Updating the floor
If your floor is nothing but a mismatch of cracked tiles or outdated plastic, then your flooring is a good place to start when it comes to giving your kitchen a makeover. Having the right floor is essential for your kitchen, and there are a wide variety of options to choose from. Have a look at your budget and make some choices about what you need. You could opt for the durability of stone tiles, or choose to go with the more cost-effective and versatile laminate flooring, but whichever you choose, make sure that you adapt your colour schemes to match the rest of your redesign. That way there will be no regrets when you're finished.
The importance of the cooker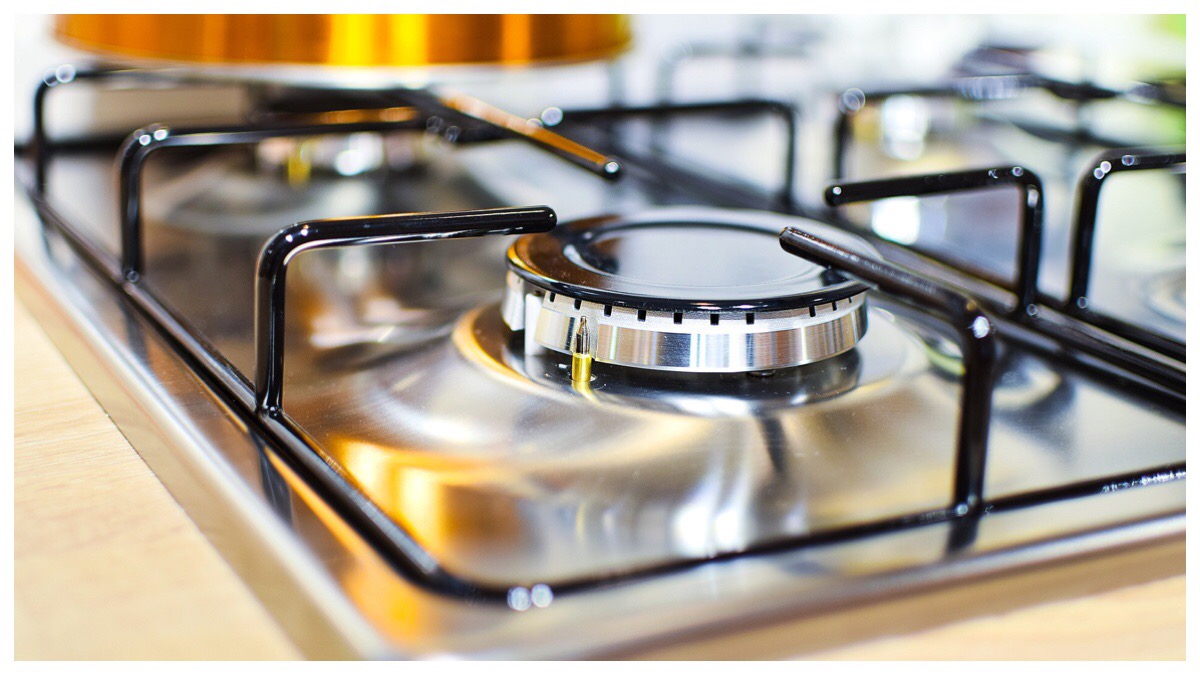 Having a new cooker is amazing, and considering that it's the most important feature of your kitchen, you don't want to rush into deciding what cooker is best for the job. Your cooker is the tool that you'll use on the most regular basis, so it's going to be a matter of deciding what you use it for. Before making a purchase, read up on the pros and cons of Gas vs Electric cookers, once you know, make your informed decisions. Additionally, you should consider whether you want an all-in-one cooker with the hobs, or if you want a built-in oven with the hobs elsewhere. Again, your budget needs are going to be essential, and it's important that you don't merely look at the short-term costs, but the long-term energy costs as well.
Everything but the kitchen sink
There's a case to make that the sink is even more important than the cooker, and there is some truth to that. You use your sink for much more, whether it's filling the kettle, washing your hands or pouring away unneeded water. Whichever side of the argument you agree with, the fact is that it's all too easy to pay all of the attention to other utilities before you consider the sink, and that could be a blatant error. Especially when you consider the incredible range of options available when it comes to sinks, from doubles to singles, stainless steel, cast iron or ceramic. Do you want double taps or single? The list of options is vast, so you need to determine your needs (and budget), and choose accordingly.
Before you make any big purchases or start hammering down walls to make more space, do some intense planning in advance and make some firm decisions about the look that you want in your new kitchen. This will make it far simpler to complete, and ensure that the process goes as smoothly as possible.
I know that I would love to redesign our kitchen. It's something I've mentioned previously. Our ideal kitchen would include a range cooker, a counter island and an easy clean floor!
How would you redesign your kitchen?
(This is a collaborative post)