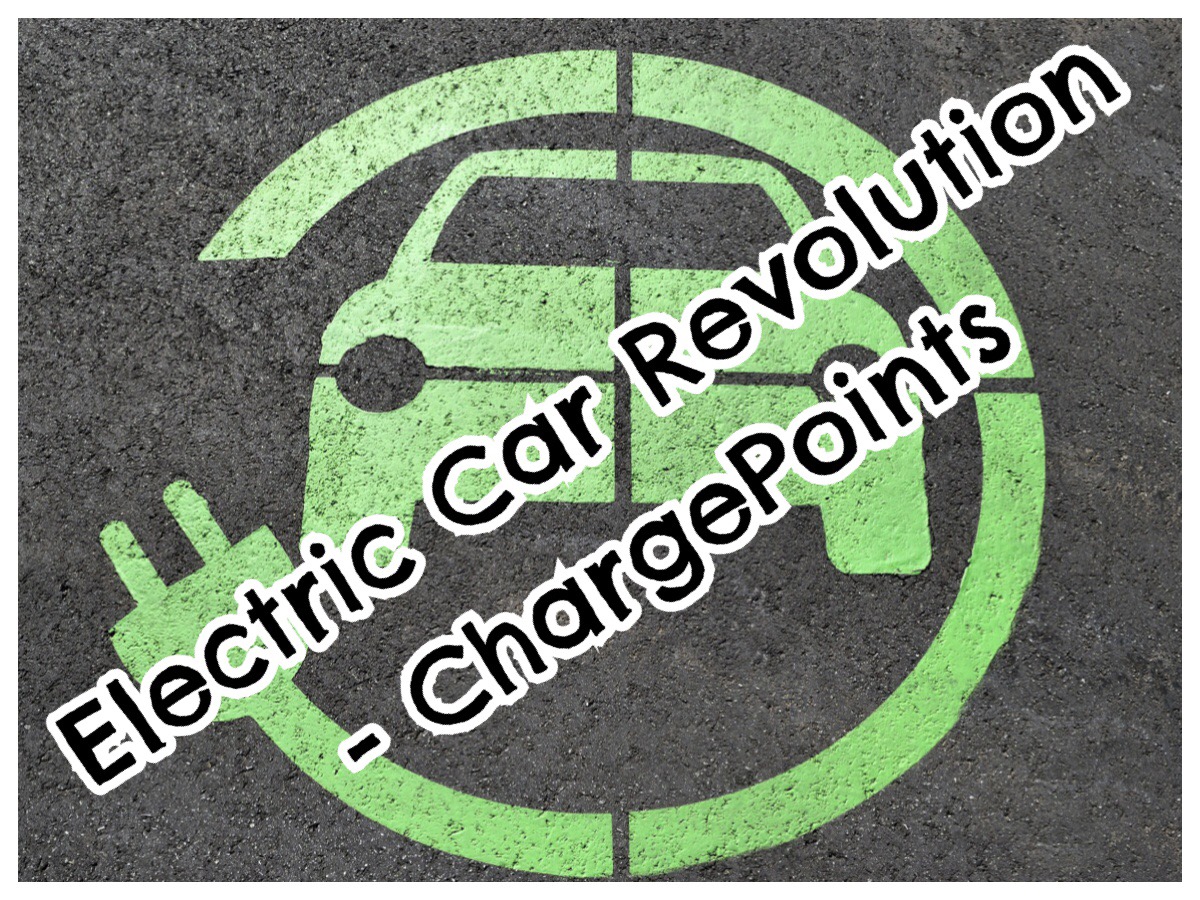 I'm telling you guys! The electric car revolution is coming! I am way ahead of the game and already have our setup in place. But let me get YOU prepared by discussing how to get your car charged!
Home ChargePoint
You will inevitably need an electric charge point at home. There are a number of charge points out there such as NewMotion chargepoint. A decision will need to be made between a normal charging point or a super-fast charge point. The cost of a charge point will depend on which option you go for. Either way there is an OLEV grant currently available which is claimed by the installer. After the OLEV grants the charging points cost roughly £400.
Charge Card
Depending on which charge point provider you go for, they may provide you with a charge card. A charge card will give you access to their charge point network. Charging points are springing up all over the UK. There's a handy map to be found over at ZapMap. It gives you details of all the charging points in the UK including it's location, type of charger, provider and it will also give you their current status i.e whether they are switched on or not!
Starbucks Card
Charging your car will take longer than fuelling up a conventional diesel/petrol car. So I would advise you get yourself a Starbucks* card! You can then enjoy a nice cup of tea (or coffee if that's what you prefer) whilst your car charges up. I would suggest that you might also need a small loan if you're going to have a brownie to with that tea – £8 for a tea and a brownie!!
* or an equivalent coffee establishment. Starbucks is the first one that comes to mind.
Have you ever had to charge an electric car?