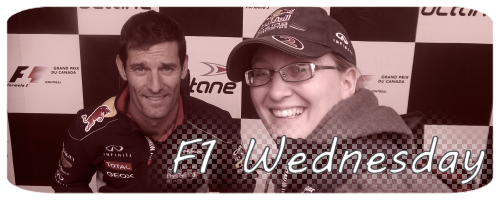 Today's post is about McLaren F1 team……
So McLaren F1 team have been around since forever! They've won 8 World Championship and have had some legends drive for them including Emerson Fittipaldi, Niki Lauda, Alain Prost and of course Lewis Hamilton. Their current driver line up includes 2 ex World Champions – Jensen Button (2009 champ!) and Fernando Alonso (2006 + 2007 champ!).
Now imagine how disappointing it was last year to see them only have 2 podiums! In fact it was worse than that, they actually only had 1 podium when Magnussen finished 3rd in Australia. It was only after Ricciardo's Red Bull was disqualified that Jenson Button had a 3rd place (so he wasn't technically on the podium).
You'd think it couldn't get worse right? WRONG! 2015 season has been dismal to say the least! So far there's been 9 races (or 18 when you count two cars) of which they didn't finish 13 races! And of the races they've finished they've only finished in the points twice – TWICE!! So 2015 is looking like their worst season ever.
The last Grand Prix was the British GP which was a fantastic race – for everyone else! On the first lap, the Lotus cars collided and Alonso had to brake to avoid crashing into them. Unfortunately by doing this he instead skidded and went straight into Jenson! So poor Jenson didn't even finish his home GP! Whilst of course this things happen and the team cannot be blamed for racing incidents like Jensen said
Being this far back there is more chance of these things happening.
Which leads me to this statement McLaren should not be that far back and it is such a shame to see a legend of a team doing so crappy!! Sort it out McLaren… PLEASE I BEG YOU!!