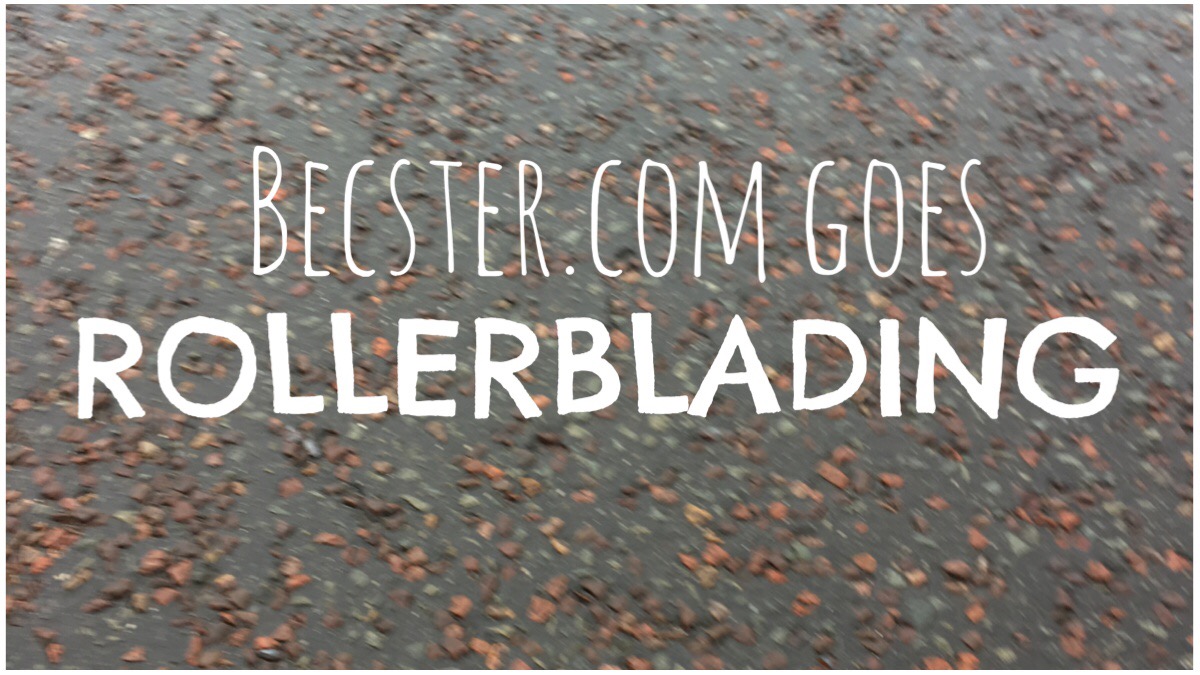 Yes I did! I did it, I did go rollerblading! On March 10th I was off work and packed up my rollerblading gear and went to Llandudno.
Nervous much?
I'll be honest, I was nervous! Not put a pair of rollerblades on in 20 years or so. I parked at the lower, quieter, end of Llandudno promenade. Although as it turns out, not that quiet – lots of cars and a big number 12 double decker going by every 10mins!!
Rollerblading Gear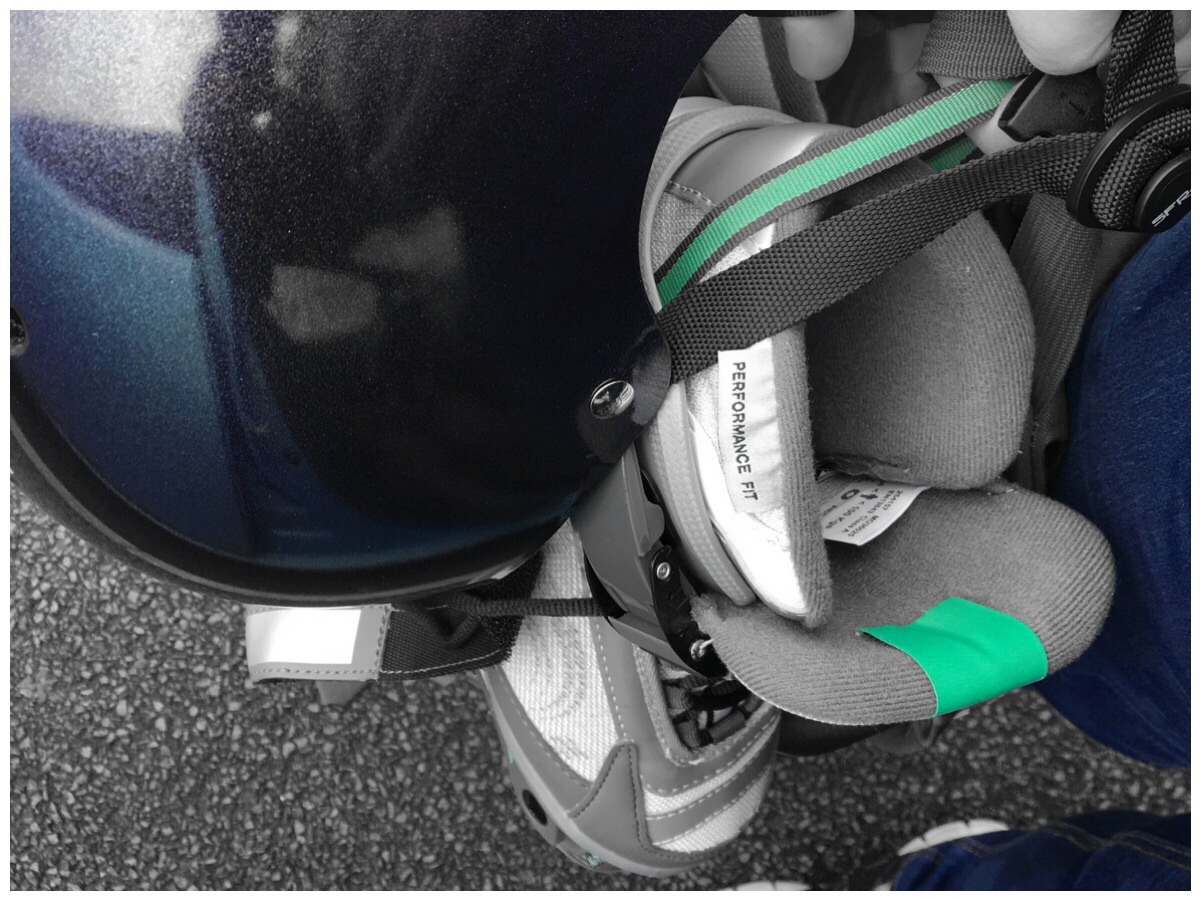 I put on my blades and safety gear which included:
– rollerblades
– knee pads
– elbow pads
– hand pads
– helmet
(above links may include affiliate links)
Ok I wasn't looking the most swish but hey what's new?!
So Much Fun

Oh my word as soon as I set off I could feel it all coming back to me again! Like riding a bike, rollerblading is something you don't forget!
I spent around an hour blading up and down the prom – stopping every so often to get the feeling back in my feet. The vibrations from the rough Tarmac were making my feet numb!
Where Next?!
I can't deny that Llandudno promenade has a view – you can pretend it's Santa Monica pier and be very Californian! But wowzers that tarmac is rough! So I'm going to have to have a think about where to go next.
In the meantime take a peek at the little video I made…
Any suggestions or tips and tricks for rollerblading in style?